Utopia Thirty
Hansa Boy etwas das kommt nie wieder vor

COVID SPECIAL. THIRTIETH ISSUE. MULTIMEDIA CONTENT. VIDEO. PRINT MEDIA. EXHIBITION TOUR.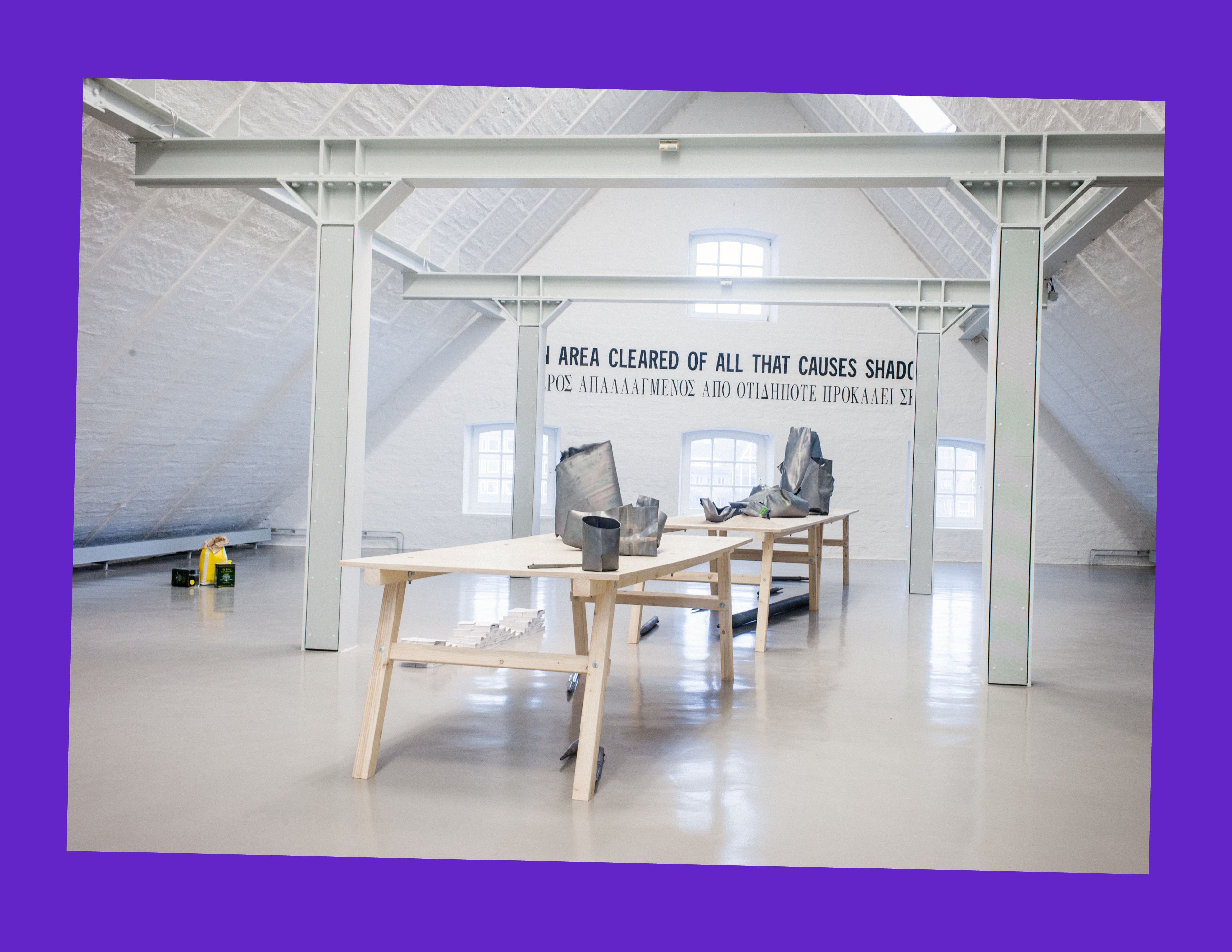 The museum sits on the Teerhof peninsula in the Weser and is most quickly accessed by Bürgermeister-Smidt-Brücke. Smidt's long 19th century political career stands out for his decades long explicit commitment to removal of Jewish people from Bremen.

The bridge was named for Smidt as part of the denazification of Bremen in the immediate postwar period.

Presented, but never shown to the public, in
Shunted Sculptures Fleeting Words
, the Meisterschüler*innen-Austellung of the Hochschule für Künste, Bremen at the Weserburg Museum for Modern Art from December 2020 through March 2021.
Print Zine (
takeaway
)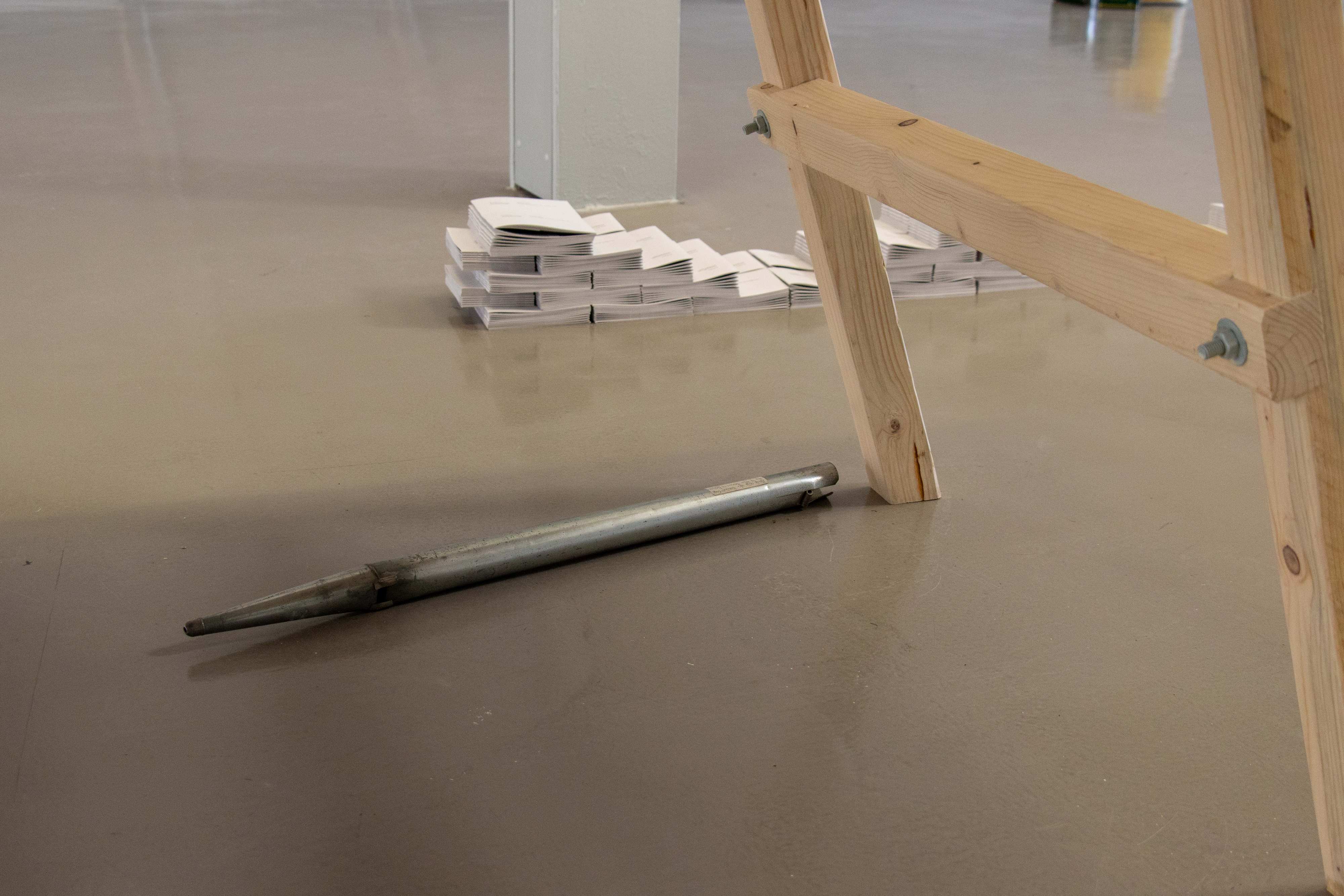 Photographs by Alexandra Weber, Virgil B/G Taylor
Video Tour Production: 3some Productions