Commodity Zines
for Possible Purchase
Raw Meat Collective

Fag Tips for State Power
An Fag Tips installment is a series of writings about an abandoned fire watch tower in Marcus Garvey Park in Harlem, NY. Includes sticker.
more…
Fag Tips for Zine Burning
This zine is meant to burnt after reading.
more…
Other Projects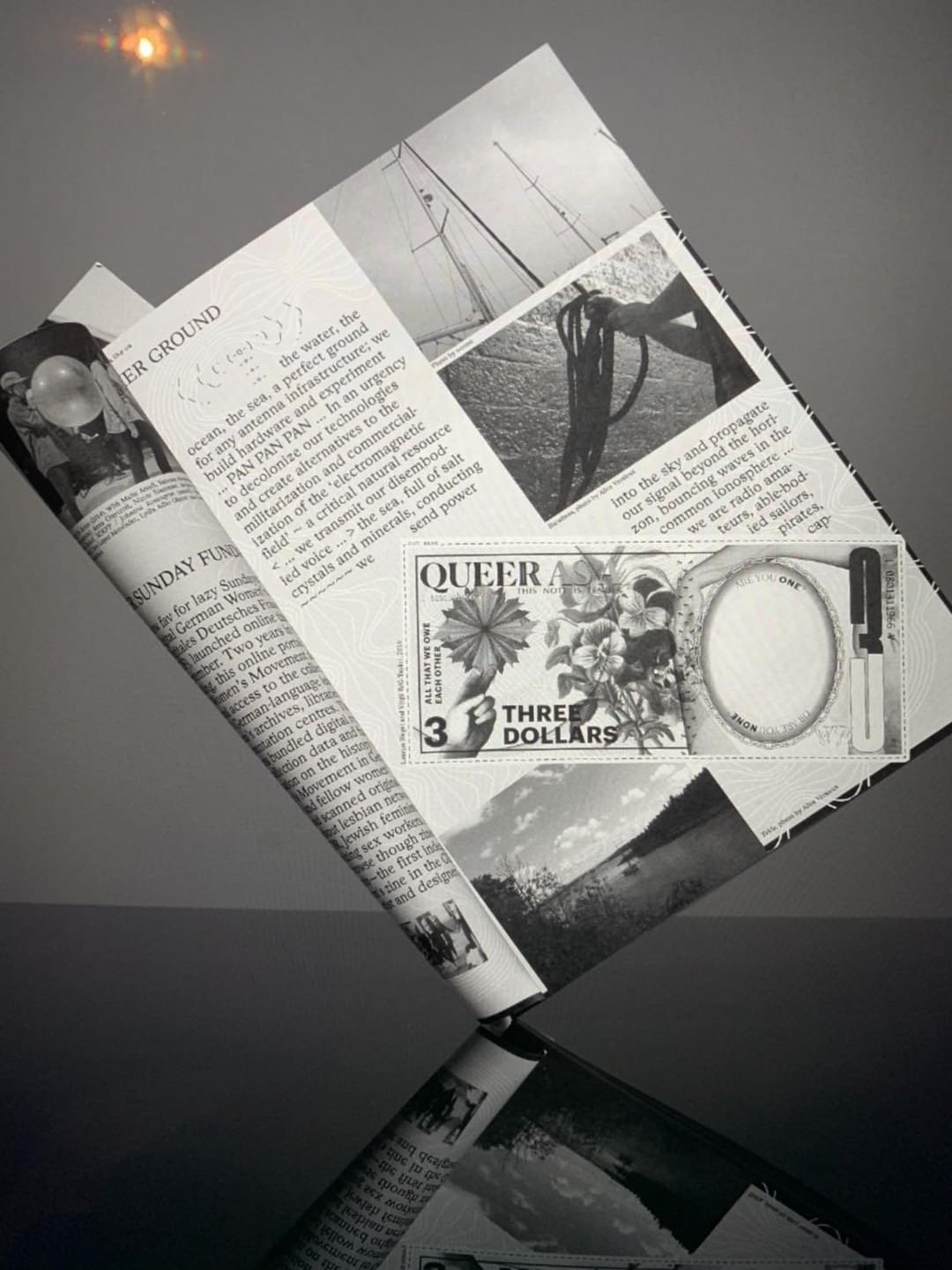 Girls Like Us #11 Economy
Created in collaboration with Lauryn Siegel for Girls Like Us magazine, this piece of queer currency is meant to be cut out of the magazine.
more…
I Am Gay for Antifa

Produced by Sarah Shin